Ford Financing: Options for Every Budget
Oct 16, 2023 - 2 minute read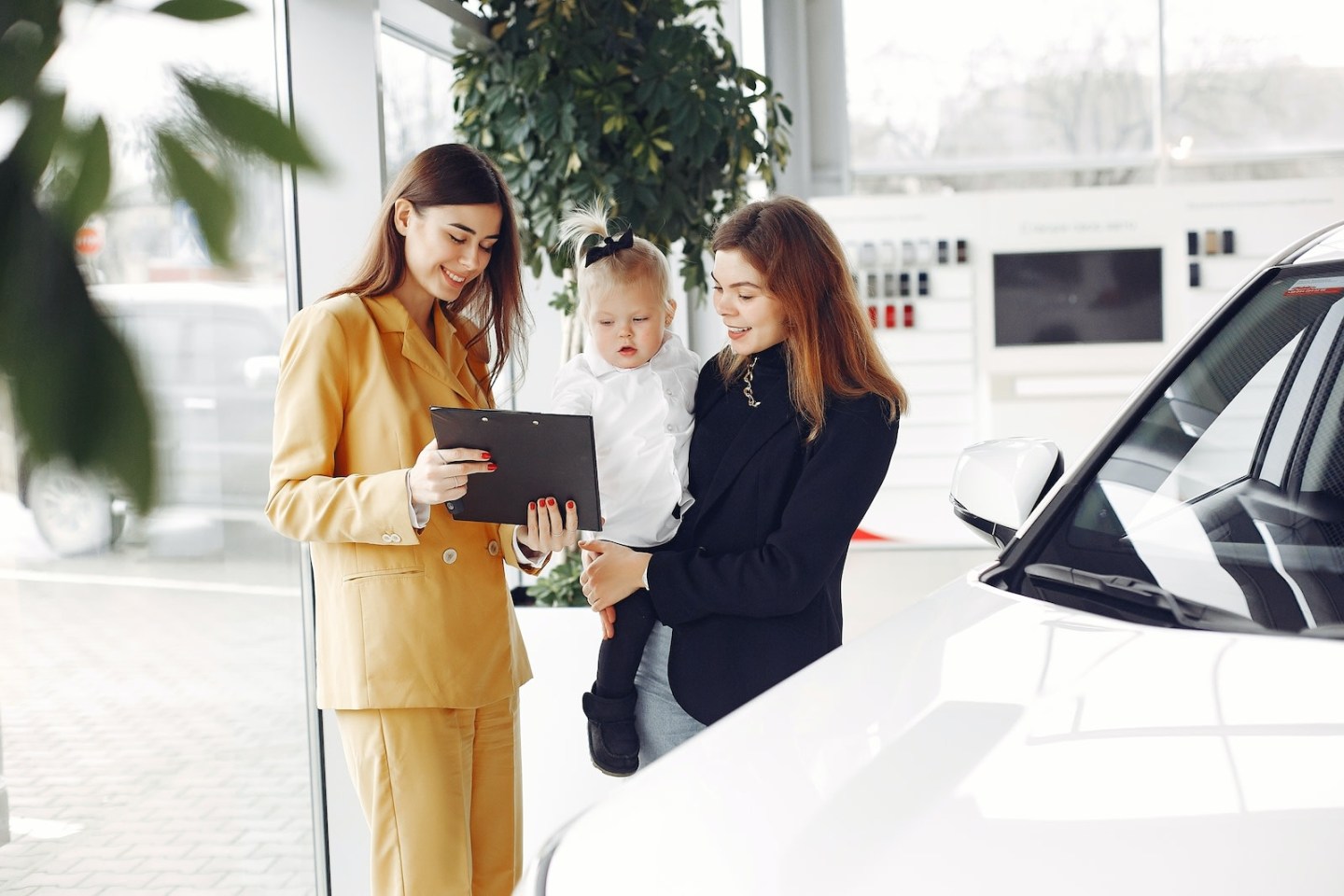 Are you in the market for a new Ford vehicle in Statesboro, Georgia? Exciting times lie ahead, as you prepare to embark on the journey of finding the perfect car to suit your needs. But, of course, one crucial aspect to consider is how to finance your new Ford. At J.C. Lewis Ford Statesboro, we understand that everyone's budget is unique, and that's why we're here to help you explore a range of Ford financing options, tailored to fit every budget.
Understanding Your Budget
Before diving into the financing options available, it's essential to have a clear understanding of your budget. Knowing your budget is like having a roadmap for your car-buying journey. Take a close look at your monthly income, expenses, and any savings you have set aside. By doing so, you can identify what comfortably fits within your budget, including car payments, insurance, and maintenance costs.
Ford Financing at J.C. Lewis Ford Statesboro
At our Ford dealership in Statesboro, we pride ourselves on offering a wide array of financing solutions to accommodate a variety of budgets. Here are a few options you can explore when you choose to finance your new Ford with us:
Ford Financing Deals: We often run special financing deals and promotions, offering competitive interest rates, lower down payments, and other incentives. Keep an eye on our website or visit our dealership to learn more about our current offers.

Ford Credit: Ford Credit provides financing options directly through Ford Motor Credit Company. They offer flexible terms and a range of financing plans, making it easier for you to choose a payment plan that aligns with your budget.

Leasing: Leasing is an excellent option if you prefer lower monthly payments and the opportunity to drive a new Ford model every few years. It's an ideal choice for budget-conscious drivers who want the latest Ford technology and features without committing to a long-term loan.

Used and Certified Pre-Owned (CPO) Financing: If you're looking for a more budget-friendly option, consider our extensive inventory of used and CPO Ford vehicles. Financing a used Ford can often result in lower monthly payments and is a smart choice for those looking to save.
To make your Ford financing decision even more convenient, we've tailored our services to suit the unique needs of Statesboro residents. Here are a few local pack keywords that highlight our commitment to the local community:
Statesboro Auto Financing: We understand the specific financing needs of Statesboro residents, and our team is well-equipped to help you find the best auto financing options.

Low-Interest Auto Loans in Statesboro: We offer competitive interest rates on our auto loans, making it easier for you to finance your Ford vehicle while keeping your budget in check.

Ford Dealership Near Me: As your local Ford dealership, we're conveniently located in Statesboro, ensuring you can easily access our financing solutions and browse our extensive inventory.

Personalized Ford Financing: Our team believes in personalized service, ensuring you get a financing solution that fits your unique budget and requirements.
At J.C. Lewis Ford Statesboro, we believe that every budget deserves the opportunity to own a quality Ford vehicle. Our financing experts are here to guide you through the process and find the perfect solution for your specific financial situation.
Don't let budget constraints hold you back from driving the Ford of your dreams. Visit us today to explore our financing options and drive home in your new Ford vehicle with confidence. We look forward to helping you make your Ford ownership a reality right here in Statesboro, Georgia.