About Us
Learn more about J.C. Lewis Ford Statesboro
If you're in the market for a new or used car, you've come to the right place. The staff at J. C. Lewis Ford Statesboro is committed to helping you find the right vehicle for your needs. What's more, they're also dedicated to helping you maintain it long after you drive it home for the first time.
Whatever your automotive needs may be, J. C. Lewis Ford Statesboro is here to serve you. Come see what we can do for you today.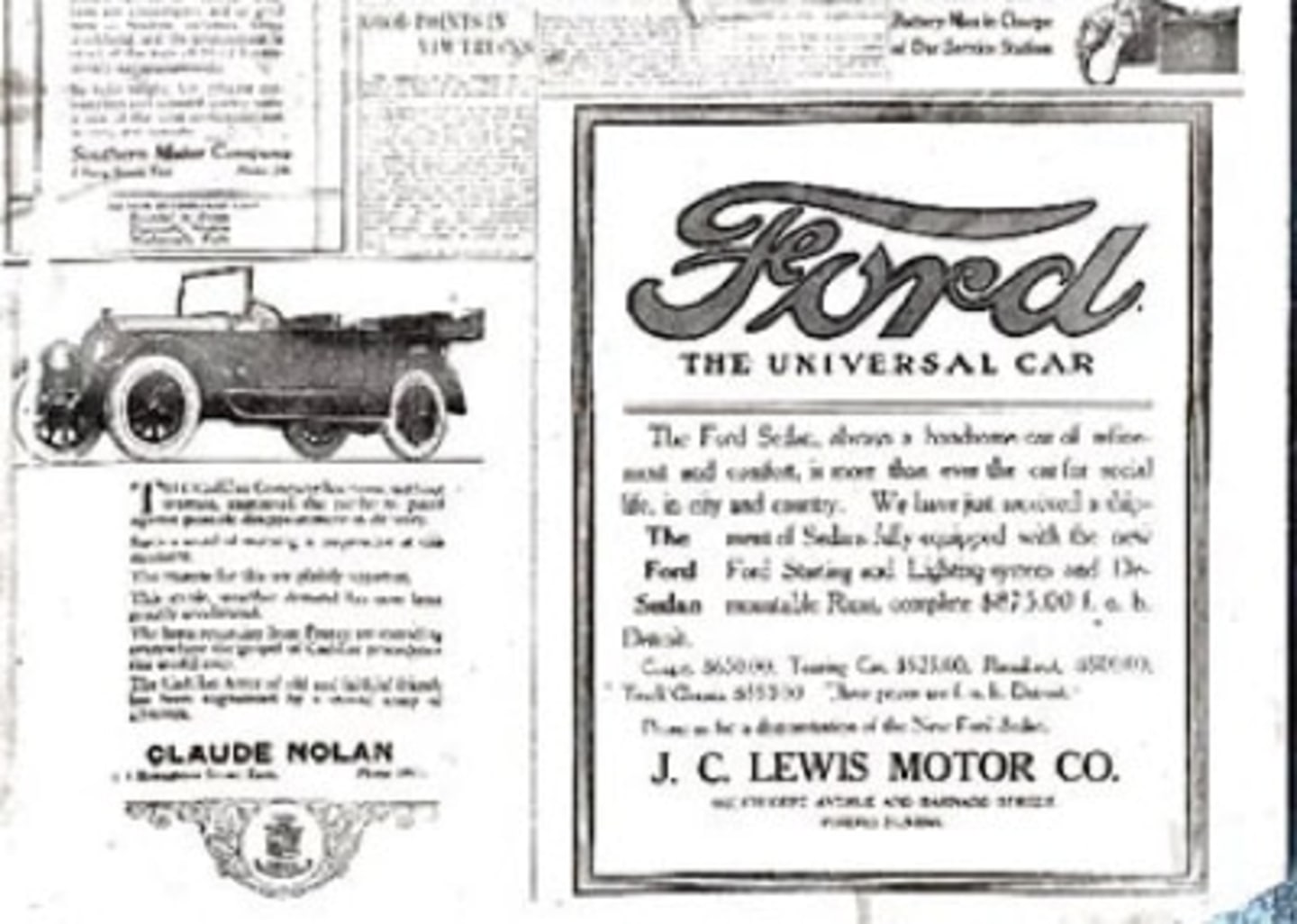 1912
When J.C. Lewis Sr. bought a Ford dealership in Savannah from his golf buddy Jimmy Weeks.
1917
A 15-year-old boy named Sam Steinberg applied for a job with J.C. Lewis Ford and worked there for an astonishing 80 years. He was a trusted advisor and was absolutely essential to the dealership's success until he passed away at the age of 95.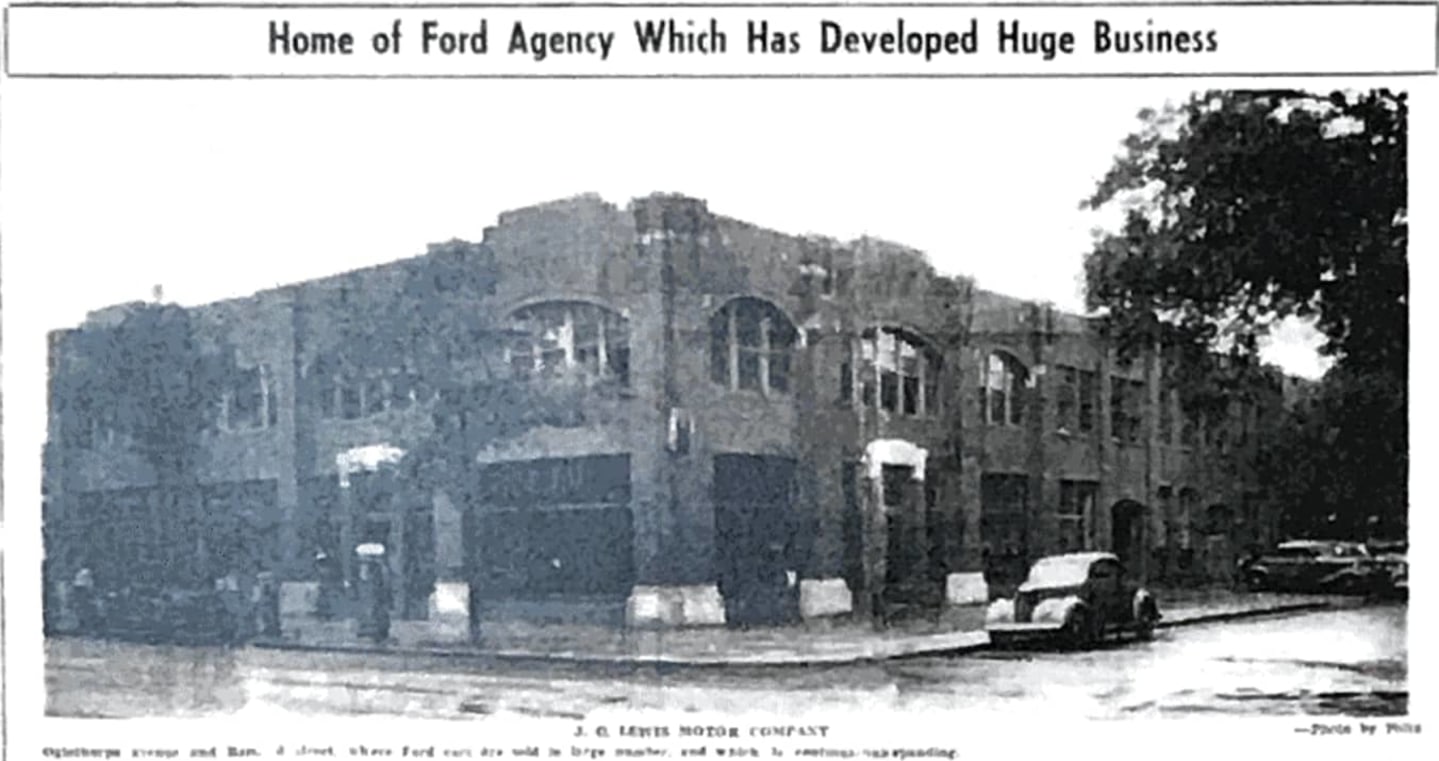 1942
J.C. Lewis Jr. inherits the dealership and begins to learn the business via a pay-phone from Woodberry Forest School in Virginia
1962
The dealership moved to Abercorn Street and remains there to this day. It was the success and determination of J.C. Lewis Ford that motivated other dealerships to relocate to Abercorn Street, thus creating the Automobile Dealer Row which is still the highest-trafficked area in Savannah's automobile business 40 years later.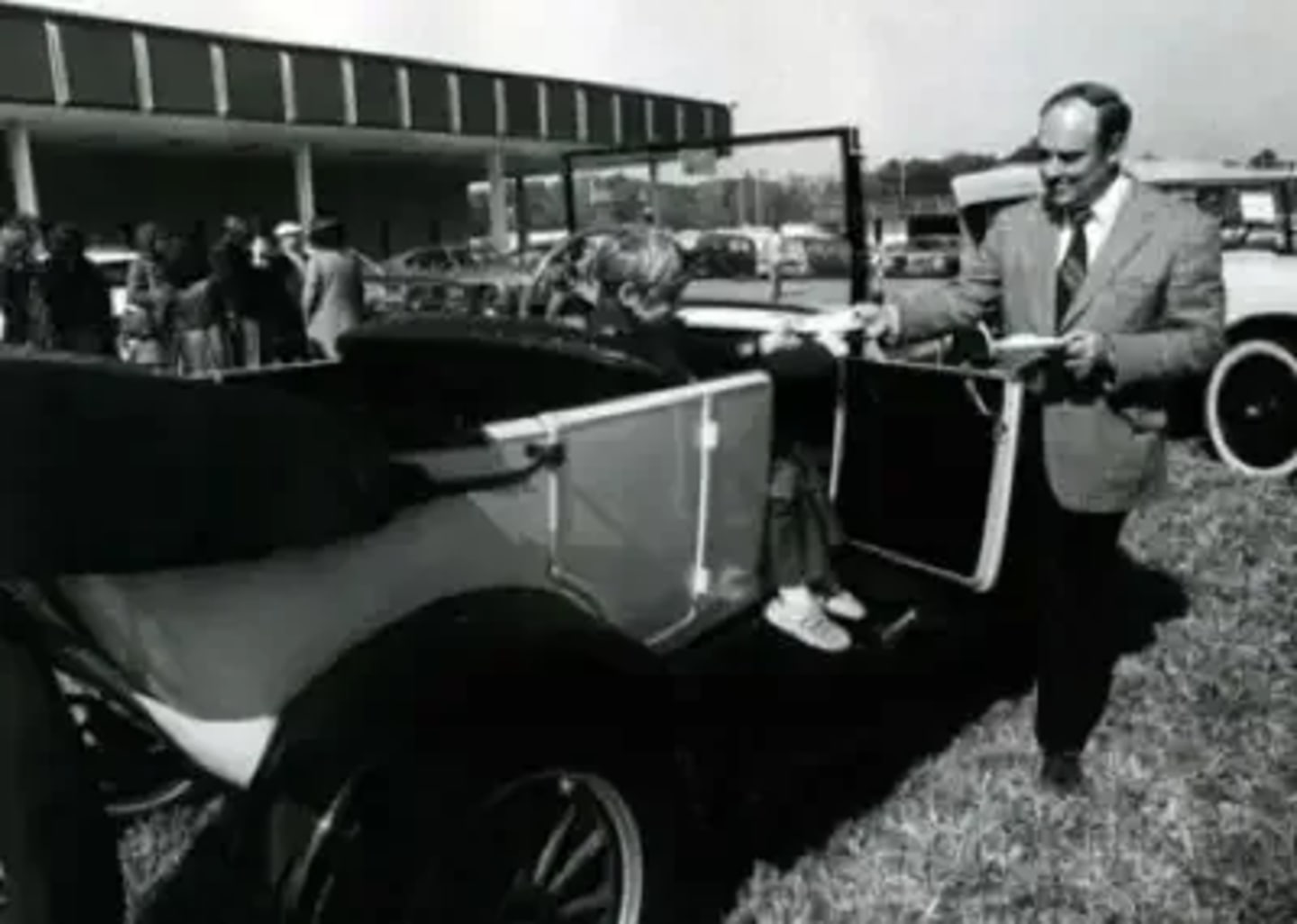 1975
Walter N. Lewis began working full-time at J.C. Lewis Ford, your local Ford dealership and he was instrumental in the recent modernization of the dealership's Savannah facility.
2005
Walter will tell you that he was extremely fortunate to be able to work with his father almost every day until his death in 2005. Walter is the third generation principal at the dealership and feels honored, privileged, and blessed to have followed in the footsteps of his father and grandfather. The same virtues and beliefs that allowed the business to succeed at the beginning of the 20th century are still in place today.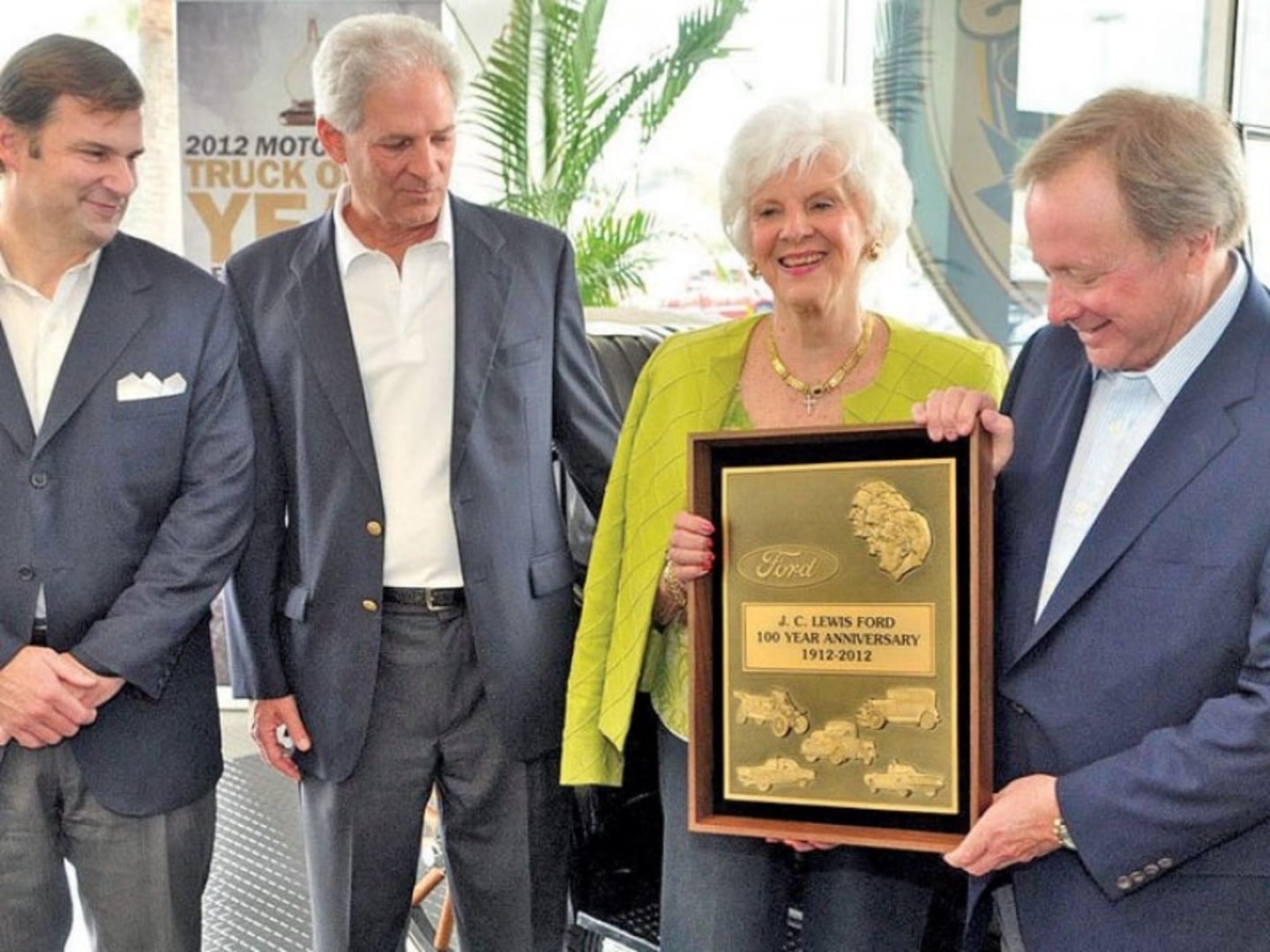 2012
J.C. Lewis Ford celebrated a proud 100 years of business
2014
The first time J.C. Lewis Ford expands outside of Savannah, Georgia. J.C. Lewis Ford Statesboro is the first J.C. Lewis Ford location in a different city.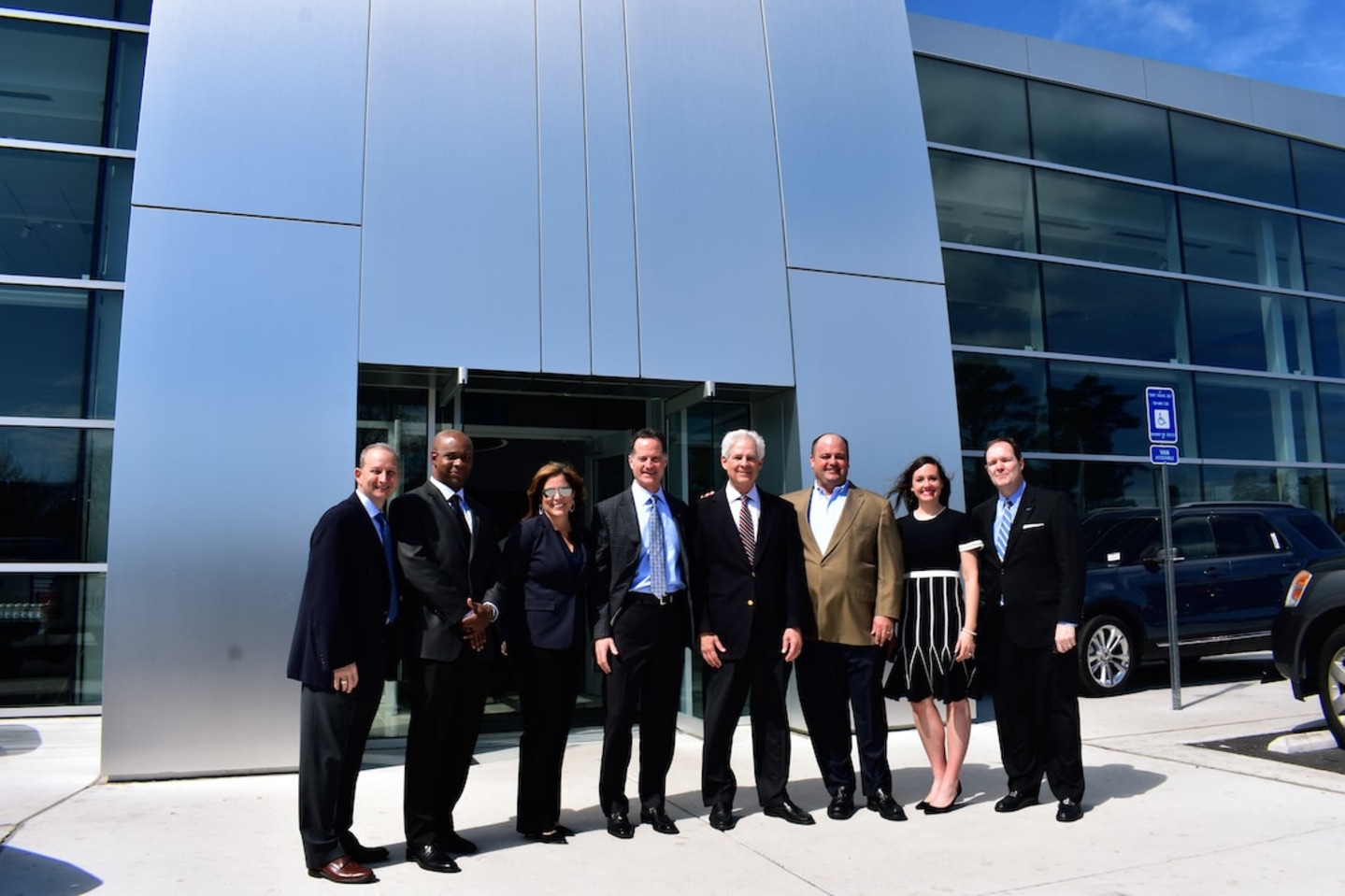 2015
Walter N. Lewis was named the nominee for the Georgia Automobile Dealers Association's "Time Dealer of the Year. With more than 100 years of experience, you can see why J.C. Lewis Ford, your local Ford dealership, is the go-to destination for your next Ford in Savannah."
2016
J.C. Lewis Ford expands to an 8-acre site in Hinesville's Downtown District, J.C. Lewis Ford Hinesville. J.C. Lewis Ford's first Quicklane location is built at J.C. Lewis Ford Hinesville.
2022
Walter and Julian Lewis meet Ford CEO, Jim Farley and discuss the future of Ford advancement in technology.
2023
J.C. Lewis Ford builds its first e-elite certified dealership in Pooler, Georgia. The state-of-the-art facility is the first Ford dealership of its kind in Georgia.