Ford Mustang GT VIN001 Hits Historic High
Jan 31, 2023 - 3 minute read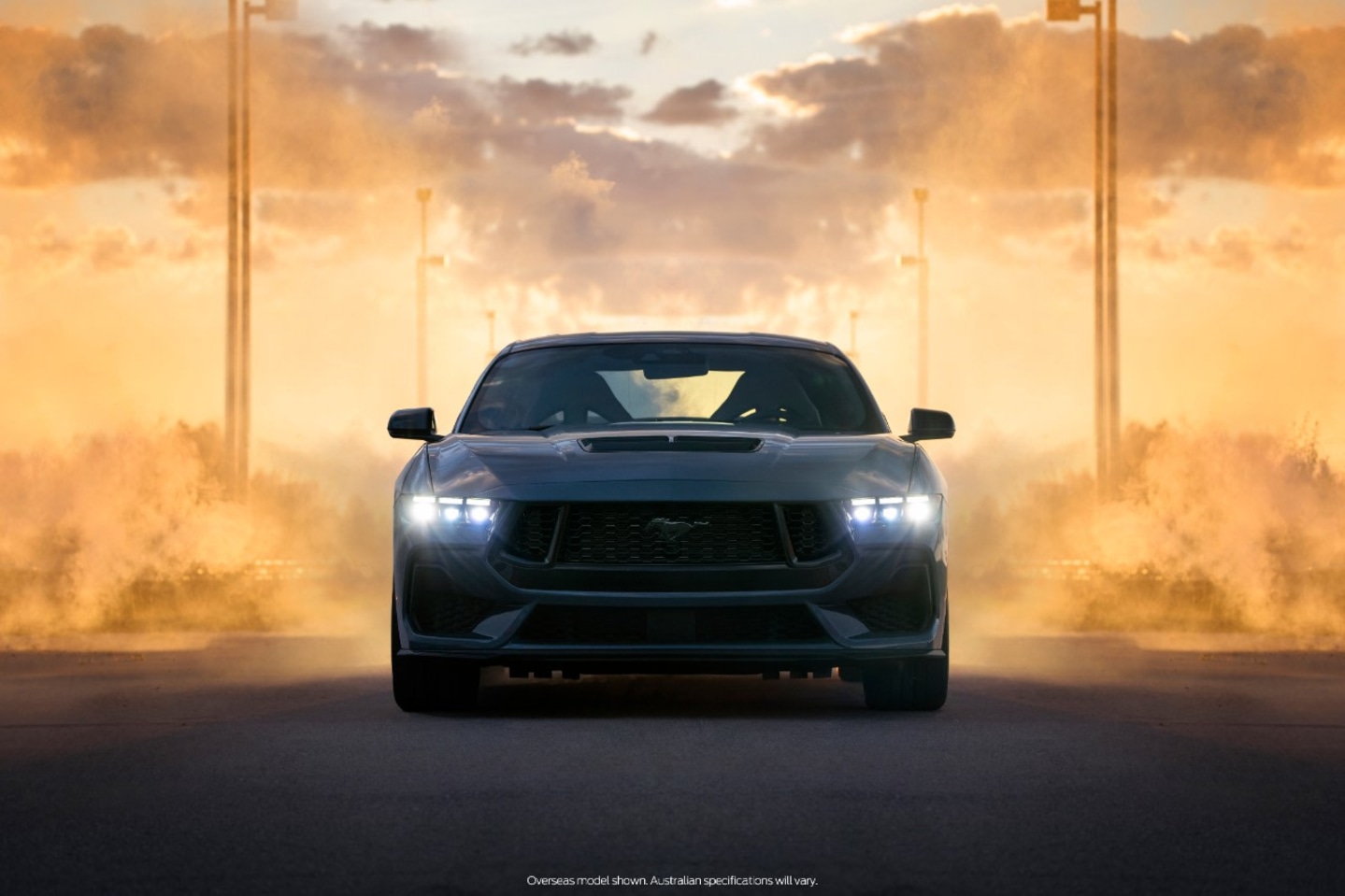 To aid the fight against diabetes, Ford is bringing the most powerful Mustang GT ever to Barrett-Jackson's annual auction in Scottsdale, Arizona.
VIN 001 2024 Ford Mustang crossed the auction block at Barrett Jackson Scottsdale eanding with a hammer price of $490,000 ($565,000 including additional donations).
The all-new, seventh-generation 2024 Mustang GT with VIN 001 was auctioned off on Jan. 28 at 7:30 p.m. All sales proceeds will benefit JDRF, the leading global type 1 diabetes (T1D) research and advocacy organization whose mission is to improve lives today and tomorrow by accelerating life-changing breakthroughs to cure, prevent and treat T1D and its complications.
"Ford has a long tradition of supporting charities through the Barrett-Jackson auction, and we're proud to offer the all-new Mustang GT to support worthy causes like juvenile diabetes research," said Mustang Marketing Manager Jim Owens. "This seventh generation is our most powerful Mustang GT yet, and the winning bidder will not only support a good cause but also become the owner of the first Mustang GT."
2.1 million people in the U.S. are expected to have Type 1 Diabetes by 2040. JDRF works tirelessly to find better treatments, preventions and ultimately, a cure for type 1 diabetes (T1D) and its complications through critical research. JDRF is the leading global organization harnessing the power of research, advocacy, and community engagement to advance life-changing breakthroughs for type 1 diabetes (T1D).
This marks three generations of VIN 001 Mustang vehicles to be auctioned for charity at Barrett-Jackson, also joining the ranks of recent prized ponies like the Mustang Shelby GT500, Mustang Mach 1 and Mustang Bullitt.
Mustang GT sports head-turning design inside and out, from a modern chiseled exterior that nods to the 1960s original to a driver-centric digital cockpit that features two large customizable digital displays with real-time rendered 3D graphics.
The all-new 2024 Mustang GT redefines driving freedom with its most powerful 5.0-liter Coyote V8 ever – an engine that delivers up to 486 horsepower and 418 lb.-ft. of torque*, thanks to a new dual air intake and throttle body design with an available active-valve performance exhaust system**. It can be connected to a rev-matching six-speed manual transmission or a 10-speed automatic.
The Mustang GT is available with an optional Performance Pack, which adds a host of track-focused features like Recaro® seats and active exhaust. The drive modes combined with fine-tuned digital engine, suspension, and steering controls allow drivers to enjoy peak performance everywhere, from their favorite roads to their local track. The electronic drift brake unlocks the rear-wheel-drive drifting capability of the Mustang, which can help novices learn to drift on the track.
The winning bidder can choose from any standard Ford Mustang GT fastback option, including two transmission types, 11 exterior colors, an all-new lineup of alloy wheels ranging from 18 to 20 inches and Brembo brake calipers that come in three colors: Black, Red and Grabber Blue. They can also choose from available interior packages and the above-mentioned Performance Pack. 
Visit J.C. Lewis Ford Statesboro today to test drive your own Ford Mustang, 912.225.4790.