Ford Trucks: The Perfect Fit for Georgia's Rugged Landscape
Oct 23, 2023 - 3 minute read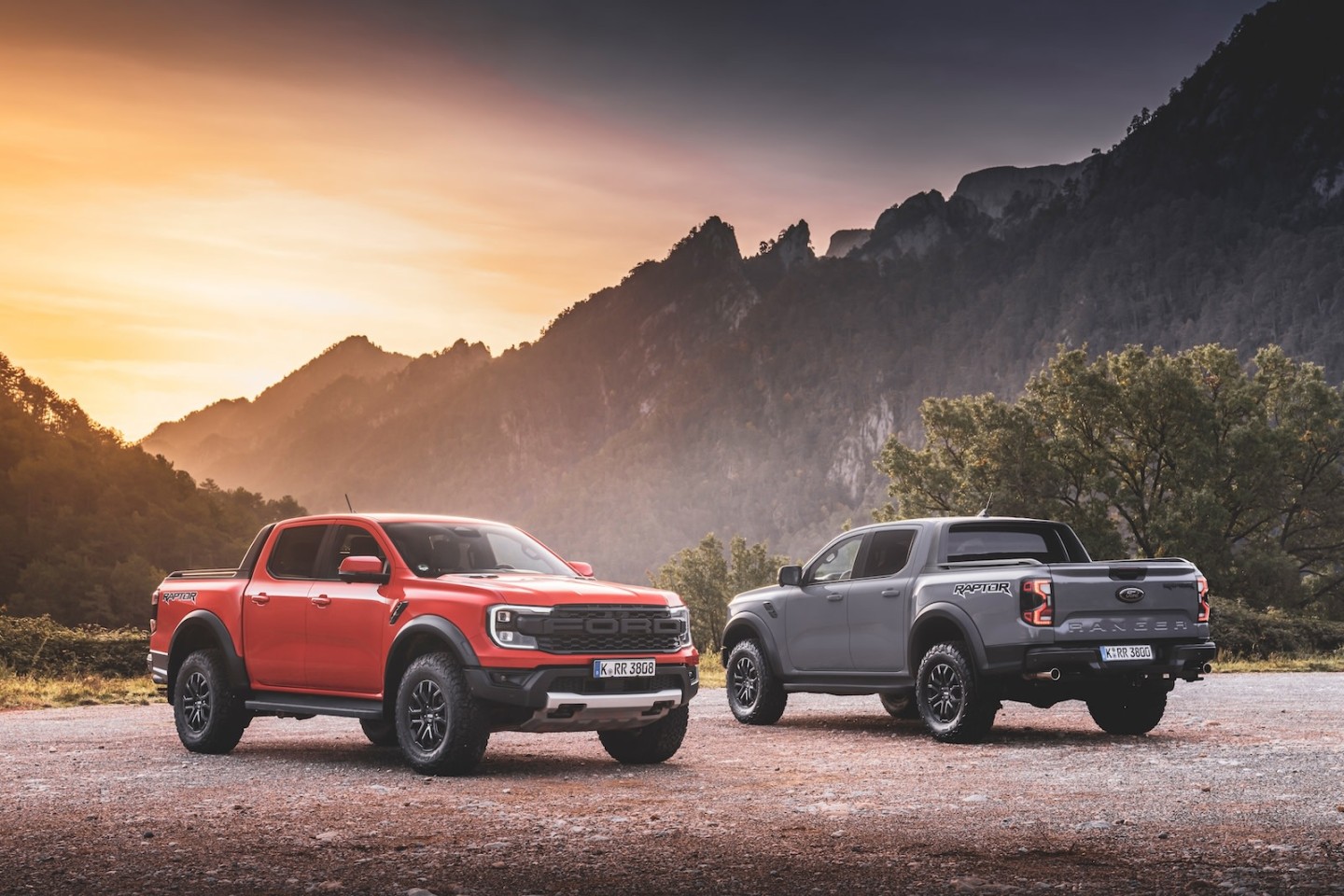 When you think of Georgia, you might conjure images of Southern charm, lush landscapes, and a diverse array of terrain. From the picturesque coastlines to the majestic Appalachian Mountains, Georgia is a state with a lot to offer.
And for the adventurous souls looking to conquer the rugged beauty of this region, a dependable and capable vehicle is a must. That's where Ford trucks come into the picture, and more specifically, J.C. Lewis Ford Statesboro. In this blog post, we'll explore why Ford trucks are the perfect fit for Georgia's rugged landscape.
Georgia's Rugged Terrain
Georgia boasts a wide range of landscapes that make it an ideal destination for outdoor enthusiasts. The coastal areas offer sandy beaches and marshlands, while the northern part of the state presents challenging terrain for those who love off-roading and adventure. Whether you're a nature lover, an avid hunter, or simply need a dependable vehicle for work or play, the state's diverse terrain demands a tough and versatile truck.
Built Tough, Built for You
Ford has a long-standing reputation for manufacturing rugged, reliable, and durable vehicles. The F-Series trucks, including the legendary Ford F-150, have consistently ranked among the best-selling trucks in the United States for good reason. These trucks are designed to handle a variety of challenges, from hauling heavy loads to traversing uneven landscapes with ease. With their robust construction, powerful engines, and advanced technology, Ford trucks are ready for whatever Georgia's rugged landscape throws at them.
Best-in-Class Towing and Payload Capacity
When you're in the market for a truck in Georgia, it's essential to consider its towing and payload capabilities. Ford trucks excel in this department. The Ford F-150, for example, boasts best-in-class towing and payload capacities, which means it can effortlessly handle the demands of both work and play. Whether you need to tow a boat to the coast, carry construction equipment, or transport your camping gear to the mountains, a Ford truck is up for the challenge.
Off-Roading Adventures
Georgia offers a myriad of opportunities for off-roading enthusiasts, from the Chattahoochee-Oconee National Forests to the famous Okefenokee Swamp. These off-road trails can be quite demanding, and that's where Ford's lineup of off-road-ready trucks comes into play. Models like the Ford Ranger and Ford Bronco are equipped with features like four-wheel drive, off-road-tuned suspension, and advanced terrain management systems. So, you can confidently explore the state's wildest trails and get closer to nature.
Fuel Efficiency
While you might expect a rugged truck to be a gas guzzler, Ford trucks have made significant strides in fuel efficiency. Many Ford truck models now come with advanced fuel-saving technology, such as EcoBoost engines, which deliver impressive power while being more fuel-efficient. This means you can enjoy the rugged beauty of Georgia without worrying about frequent trips to the gas station.
Advanced Safety Features
Safety is paramount, especially when navigating challenging terrain. Ford trucks are equipped with a wide range of advanced safety features, from blind-spot monitoring to adaptive cruise control. These features provide an extra layer of protection, ensuring that you and your loved ones are safe on Georgia's winding roads and rocky trails.
J.C. Lewis Ford Statesboro: Your Georgia Ford Dealership
When you're ready to explore Georgia's rugged landscape in a dependable Ford truck, J.C. Lewis Ford Statesboro is your go-to dealership. Our friendly and professional team is dedicated to helping you find the perfect Ford truck to fit your needs. We offer a wide selection of new and used Ford trucks, and our expert staff is here to guide you through the entire process, from selection to financing. Plus, our top-notch service department will keep your Ford truck in peak condition for all your adventures.
In conclusion, Georgia's diverse and rugged terrain demands a vehicle that can handle it all. Ford trucks are the perfect fit, combining rugged durability with modern technology and safety features.
Whether you're conquering the mountains or cruising along the coast, a Ford truck from J.C. Lewis Ford Statesboro is your ideal companion for experiencing all that Georgia has to offer. Visit our dealership and discover the perfect Ford truck for your Georgia adventures today!